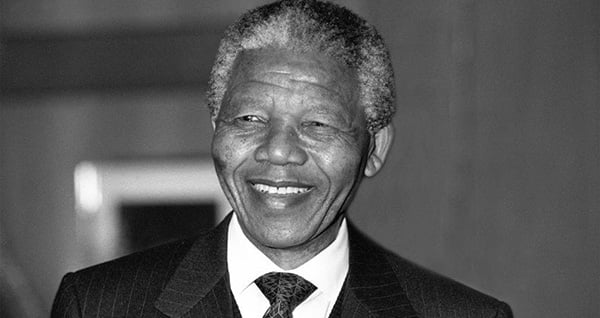 When taking a look at the great leaders who fought for social injustice and democracy in the 20th century, Nelson Mandela is definitely at the top of the list. He made a tremendous impact on the whole world and was not limited to just South Africa where he served as the 1st president.
Mandela's Achievements
Mandela had a remarkable life journey from young long-distance runner and boxer to "the founding father of democracy" which people labelled him as in the 1990s. During his many years of incarceration, he filled the news headlines across the world and was revered as the most famous prisoner in the 1980s. The recognition he earned for his life achievements is truly legendary; he received over 250 awards, prizes and accolades for standing for what he believed in for almost 70 years. Some of top recognition awards include the Nobel Peace Prize, US Presidential Medal of Freedom, Soviet Union's Lenin Peace Prize and the Libyan All-Gaddafi International Prize for human rights.
Mandela definitely stood out of the crowd in more ways than one and easily attracted attention. When you take a look at his clothing, he was famously known for his bright coloured shirts that were known as "Madiba" shirts. This flashy style certainly matched his unique and polarizing personality. In fact, he was known to change his wardrobe several times a day. He must have had quite the Madiba shirt collection!
Honor the Legacy
Mandela's anti-apartheid movement would earn him a day of recognition, just like Martin Luther King Jr, who was another figure in the fight for social injustice and civil rights. In 2010, the UN declared Mandela's birthday (July 18) as Mandela Day to honor his legacy. Instead of being a public holiday, the main purpose was to celebrate the idea that each individual has the ability to make an impact and the power to transform the world.
July 18, 2018 is not just any ordinary Mandela Day. It actually marks the 100th birthday of Nelson Mandela. Since Mandela dedicated 67 years to make a difference, everyone around the world is encouraged to do the same but for 67 mins on July 18th each year. People can make an impact locally to fight poverty, promote peace, give back to the community, reconciliation and cultural diversity.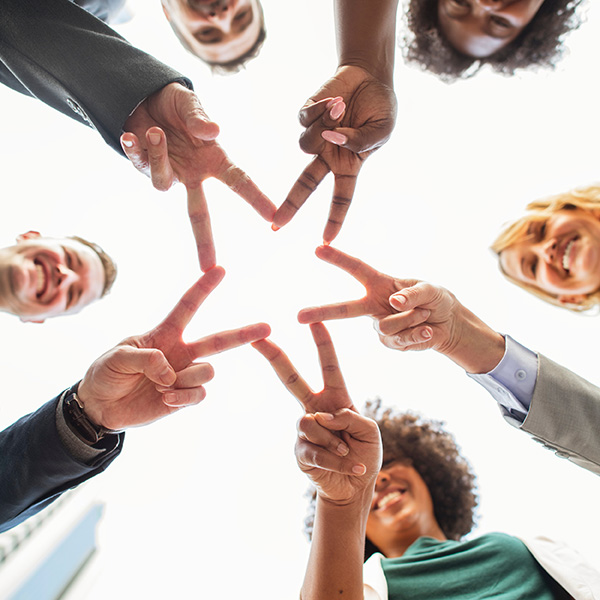 For the past three years, VIP has worked with the Mandela Washington Fellowship for Young African Leaders by offering our international calling service to help the members stay connected with their friends and family back home when visiting the US. This fellowship is a program that brings young African leaders to the US for academic coursework and leadership training which creates unique opportunities for them to put these skills to practical use in leading organizations, communities and countries. One of the main goals of the fellowship is to invest in a new generation of young African leaders who will shape the continent's future. During 2016 and 2017, the fellows contributed more than 25,000 hours of community service to US organizations! The leadership and business skills garnered during their visit really goes on display once they return back to their home country in Africa.
Get Involved on Mandela Day
Here at VIP, we are wishing you a Happy Mandela Day and encouraging everyone to take part in some way or another on this special Mandela Day. Call your friends and family and let them know how you got involved today. Or it maybe it's all about awareness to spread the word to get others to take action to help make a difference, especially in local communities. Giving back to the community really helps people unite and become that much stronger as a whole. It's a great feeling knowing that you are taking part to help make society a better place.
So what are you going to do special for Mandela Day 2018?