Djibouti, a small country on the Horn of Africa, is a mostly French and Arabic speaking country. With the area made up of dry shrub lands, volcanic formations and Red Sea beaches, the climate is hot, dry, and harsh. The country is bordered by Eritrea to the north, Ethiopia in the west and south, and Somalia in the southeast. The remainder is bordered by the Red Sea and the Gulf of Aden.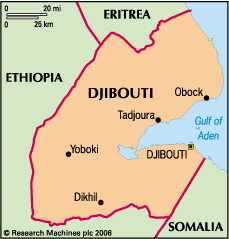 Independence Day in Djibouti
Independence Day for Djibouti is a highly celebrated and public holiday. According to Maps of World, this day marks the independence won by this country in the Horn of Africa from their erstwhile masters, France. Djibouti Independence Day is celebrated on the 27th of June every year. This public holiday is celebrated to mark the momentous occasion in 1977 when this African nation won its independence from France. After independence, Djibouti came to be known as the Republic of Djibouti.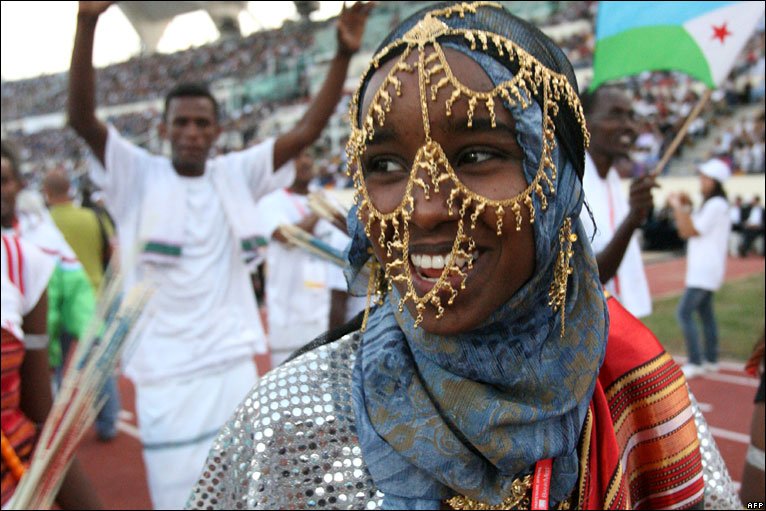 Everything You Need to Know!
Fact – Islam is the most practiced religion!
Fact – The two official languages are French and Arabic!
Fact – The President's name is Ismail Omar Guelleh!
Fact – The capital of Djibouti is Djibouti City!
Fact – Djibouti is the third smallest country in continental Africa!
Fact – Lac Assal is the lowest point in Africa, it is also one of the saltiest lakes in the world!