Cheap International Calls to Bulgaria
Landline

6.9

¢ / min
$10 = 144 minutes
Mobile

29.9

¢ / min
$10 = 33 minutes
Call Bulgaria from ANY phone
1 Minute Rounding
Absolutely NO Hidden Fees
Great Connection Quality
Exceptional LIVE Customer Service
| Calling To | Special Rate | Standard Rate |
| --- | --- | --- |
| Bulgaria | 6.9¢/min | 7.9¢/min |
| Bulgaria Fixed Alternative Networks | 6.9¢/min | 7.9¢/min |
| Bulgaria Mobile Globul | 32.9¢/min | 33.9¢/min |
| Bulgaria Mobile Mobicom | 29.9¢/min | 30.9¢/min |
| Bulgaria Mobile Mobiltel | 32.9¢/min | 33.9¢/min |
| Bulgaria Mobile Other | 29.9¢/min | 30.9¢/min |
| Bulgaria Mobile Vivatel | 29.9¢/min | 30.9¢/min |
| Bulgaria Mobility Services Type A | 6.9¢/min | 7.9¢/min |
| Bulgaria Mobility Services Type B | 32.9¢/min | 33.9¢/min |
| Bulgaria Sofia | 6.9¢/min | 7.9¢/min |
| Bulgaria Special Services | 6.9¢/min | 7.9¢/min |
3 Easy Steps to Call Bulgaria

Create an Account
In less than 2 minutes

Start Calling
Your loved ones overseas

Add Calling Credit
When your balance gets low
Features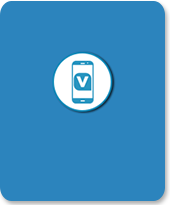 VIPConnect
Make international calls from your smartphone by dialing straight from your address book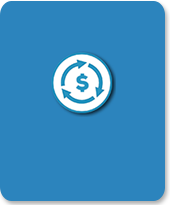 Auto Re-Credit
Never worry about running out of calling credit on your account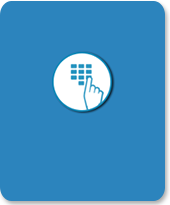 Quick Dial
Dial a local U.S. number and connect directly with your international contact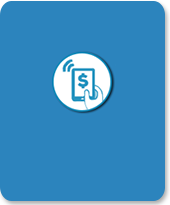 Easy Credit
Instantly repeat your last re-credit with one click
Make Cheap Calls to Bulgaria
Do you miss your family living in Varna, near the Black Sea? Your family and friends who live in Southeastern Europe are only a phone call away. Why not give them a call right now?
Do you have a smart phone, mobile phone or regularly use a landline? Any or all of those methods work when you want to make cheap international calls to the Bulgaria from the US. If you do have any questions, call customer service at 1-800-836-5004 and we will help you connect faster and easily. Smart phone users can download our free mobile app, VIPConnect, and dial friends and family living in the Bulgaria directly from their contact list.
Create an account and your first call is FREE! Then, easily manage your account online whenever you need to add credit. There are no hidden fees and your VIP Communications account is prepaid.
You can make cheap calls anywhere in the Bulgaria using VIP Communications.