Talk To Your Friends in the U.S. For FREE!

Dial a local Ghana number and it will connect to your friend's U.S. phone
Your friend only pays 9.9¢ per minute
Tell your friends in the U.S. to sign up for a Direct Line Ghana number provided by VIP Communications
An exclusive partnership between Vodafone Ghana and VIP Communications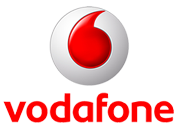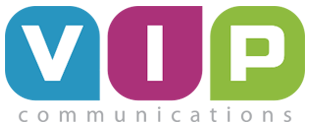 What is Direct Line Ghana?
Direct Line Ghana is a virtual local number in Ghana, which you can call your family and friends in the U.S. When you dial the local number from Ghana the call forwards to your contact's phone in the U.S.
How much does it cost to call from Ghana?
It's FREE to call from any Vodafone Ghana mobile or landline phone. From all other phones it is charged as a local call.
How much does the call cost for the person in the U.S.?
Only 9.9¢/min to any phone in the US. The calls are charged to your friend's VIP account. There are no other fees or charges!
Is there a monthly charge for the Direct Line Ghana number?
No!
How long does it take to get a number?
It only takes a couple of minutes to sign up and a Direct Line Ghana number is activated instantly. Tell your family and friends to get their own local Ghana number so you can start calling immediately.