Cheap International Calls to Saudi Arabia
Landline

8.9

¢ / min
$10 = 112 minutes
Mobile

14.4

¢ / min
$10 = 69 minutes
Call Saudi Arabia from ANY phone
1 Minute Rounding
Absolutely NO Hidden Fees
Great Connection Quality
Exceptional LIVE Customer Service
3 Easy Steps to Call Saudi Arabia

Create an Account
In less than 2 minutes

First Call is FREE
When you try our service

Buy Calling Credit
Talk with your loved ones
Features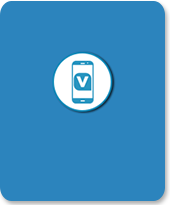 VIPConnect
Make international calls from your smartphone by dialing straight from your address book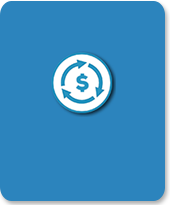 Auto Re-Credit
Never worry about running out of calling credit on your account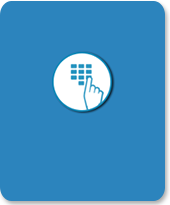 Quick Dial
Dial a local U.S. number and connect directly with your international contact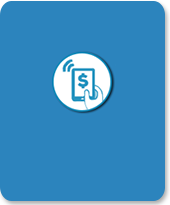 Easy Credit
Instantly repeat your last re-credit with one click
Cheap Calls to Saudi Arabia
VIP Communications is your best choice for making cheap calls to Saudi Arabia with our competitively low rates, exceptional call quality and reliable service. Whether you're calling for business or to stay in touch with friends and family, our range of services make calling Saudi Arabia easy. You'll start by quickly setting up your own VIP account, and then you can call from any mobile phone, smartphone or landline whenever you please. We'll even throw in the first call for free, just for signing up. For over 20 years we've been helping our customers make cheap international calls to Saudi Arabia and elsewhere around the world. Now's the time to make VIP Communications your preferred choice for long distance calling.
Start Calling Saudi Arabia From the U.S.
There couldn't be a better time to sign up for an account with VIP Communications than today. Stop paying high rates and dealing with poor quality service with your current carrier or those inconvenient calling cards and make the switch to VIP. VIP Communications offers you a refreshingly simple alternative for making cheap calls to Saudi Arabia. We'll show you how to call Saudi Arabia from any phone and take advantage of our great low rates and crystal clear connections.
Setting up your VIP account is quick and easy, and once you've set yours up you'll be able to recharge your account with additional credit whenever you please. You'll immediately receive a free credit for calling Saudi Arabia from the U.S. that you can use any time to try out our service. Your calls can be made using a landline, such as a home or office phone, hotel or payphone, as well as your mobile phone or smart phone. You'll just need your easy to remember VIP pin number, a Quick Dial number, or for our customers using their smart phones you can dial directly from your contact list using our free-to-download VIPConnect mobile apps for the Android and iPhone. Using Quick Dial number you can assign a special number to your frequently dialed numbers and save it to your phone, that way you can use that number to dial your friends and family directly without the need for a pin number.
For 20 years we've stood by our promise to bring cheap international calls and exceptional quality and service to our customers and that commitment remains today. If you ever have any questions about your service or need help in any way, our live customer service team is always here to help you.
Today is the day to start making cheap calls to Saudi Arabia with the dependable service provided to you by VIP Communications. It's the smart choice to stay in touch with all of the special people in your life living abroad, and making calls couldn't be easier. Get started by signing up for your account today and make your first call to Saudi Arabia for free!