Cheap Calls to Rwanda
Landline

25.9

¢ / min
$10 = 38 minutes
Mobile

25.9

¢ / min
$10 = 38 minutes
Call Rwanda from ANY phone
1 Minute Rounding
Absolutely NO Hidden Fees
Great Connection Quality
Exceptional LIVE Customer Service
3 Easy Steps to Call Rwanda

Create an Account
In less than 2 minutes

Start Calling
Your loved ones overseas

Add Calling Credit
When your balance gets low
Features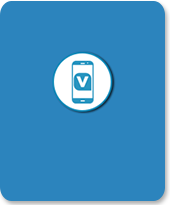 VIPConnect
Make international calls from your smartphone by dialing straight from your address book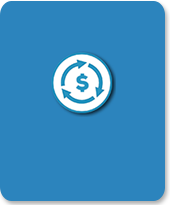 Auto Re-Credit
Never worry about running out of calling credit on your account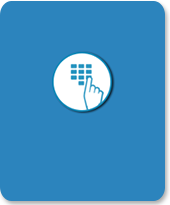 Quick Dial
Dial a local U.S. number and connect directly with your international contact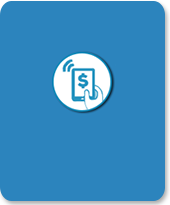 Easy Credit
Instantly repeat your last re-credit with one click
Make Cheap Calls to Rwanda
How do you make sure to stay connected to family living in Riwali or other cities in Rwanda? For thousands of customers, VIP Communications has been the answer.
For almost two decades, VIP Communications has been offering cheap rates, reliable connections and an easy way to call friends and family living in Rwanda from the United States. With a mobile phone, smart phone or any landline, you can quickly and easily call those you love living in Kibeho, Gitarama, Nyanza, or any other city in Rwanda from the US.
Signing up for a VIP account is simple. To make it even more enticing, your first call to Rwanda is FREE! Once your account is established and you want to make more reliable calls to Rwanda, just add credit to your account. Your account is prepaid which means no hidden charges or surprises when you make that call. You know how much money is on your account and how long you can connect with those loved ones you miss so much!
To make it easy and simple to keep in touch with your family living in Rwanda, so we offer live, customer support. No worrying about problems or unanswered questions. Our experienced customer support agents are more than happy to help you feel more at ease when calling Rwanda from the US.