Cheap Calls to Gambia
Landline

54.9

¢ / min
$10 = 18 minutes
Mobile

54.9

¢ / min
$10 = 18 minutes
Call Gambia from ANY phone
1 Minute Rounding
Absolutely NO Hidden Fees
Great Connection Quality
Exceptional LIVE Customer Service
3 Easy Steps to Call Gambia

Create an Account
In less than 2 minutes

Start Calling
Your loved ones overseas

Add Calling Credit
When your balance gets low
Features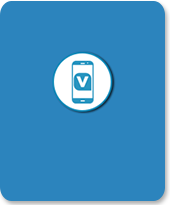 VIPConnect
Make international calls from your smartphone by dialing straight from your address book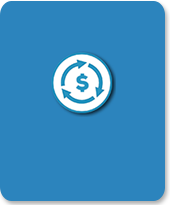 Auto Re-Credit
Never worry about running out of calling credit on your account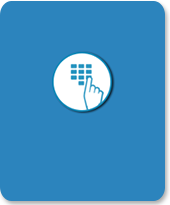 Quick Dial
Dial a local U.S. number and connect directly with your international contact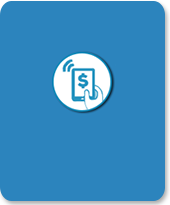 Easy Credit
Instantly repeat your last re-credit with one click
Call the Gambia Cheaply from the US
The Gambia may be the smallest country in Africa, but that doesn't mean you shouldn't expect an easy, reliable way to call your Gambian family and friends from the US.
With VIP Communications, you can make cheap calls to Bakau, Janjanbureah, Farafenni or anywhere else in The Gambia without worrying about call quality or hidden fees.
By creating a pre-paid VIP Communications account, which takes only a few minutes, you'll be able to call the Gambia from the US using a mobile phone, smart phone or any landline – even if you are staying in a hotel. For two decades, VIP Communications has been a trusted service for making international calls from the United States.
Calling The Gambia from the United States is Easy
Go ahead and call your family living in The Gambia. With VIP Communications, calls from the US to Africa are reliable and cheap. And because we are an established company, there are no hidden fees or surprise charges. Your calls are prepaid and your account can be easily managed so you can monitor how much you are spending and saving with VIP!
VIP Communications is one of the few companies of its kind that offers live customer support to help with any issues or questions you have while you are calling The Gambia from the US.
There is no reason to delay getting started – VIP Communications makes it simple. Open an account and place a surprise call to your friends and family living in The Gambia right away.