Cheap Calls to Democratic Republic of Congo
Landline

29.9

¢ / min
$10 = 33 minutes
Mobile

36.9

¢ / min
$10 = 27 minutes
Call Democratic Republic of Congo from ANY phone
1 Minute Rounding
Absolutely NO Hidden Fees
Great Connection Quality
Exceptional LIVE Customer Service
3 Easy Steps to Call Democratic Republic of Congo

Create an Account
In less than 2 minutes

Start Calling
Your loved ones overseas

Add Calling Credit
When your balance gets low
Features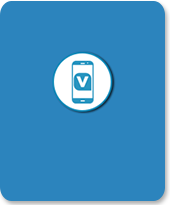 VIPConnect
Make international calls from your smartphone by dialing straight from your address book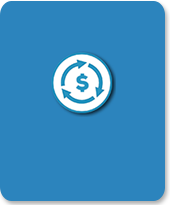 Auto Re-Credit
Never worry about running out of calling credit on your account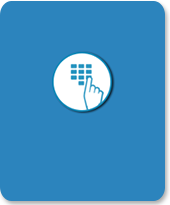 Quick Dial
Dial a local U.S. number and connect directly with your international contact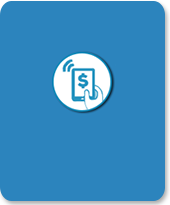 Easy Credit
Instantly repeat your last re-credit with one click
Cheap Calls to Democratic Republic of Congo
The Congo may be known for its lush rainforests, but you miss it because your friends and family call it home. With VIP Communications, it's easy to reconnect with a bit of home and make cheap calls to the Republic of the Congo from the US whenever you start feeling home sick.
Make Cheap Calls to the Congo
If you have a mobile phone, smart phone or access to a landline, you can use VIP Communications to make cheap, reliable calls to the Republic of the Congo anytime you want. You just need to open up an account, which is simple and takes just a few minutes. Your first call is FREE and after that, all you have to do is add credit to your account and make a call to the Congo from the US. You can rest assured that you will get low rates and reliable service.
VIP Communication accounts are pre-paid, so you don't have to be concerned with surprise or hidden charges. It's easy and affordable to call the Congo regularly. If you use a smart phone, you can download VIPConnect, our free mobile app and dial directly from your contact list.
The Congo, which is the second largest country in Africa by size, doesn't have to leave a large hole in your heart if you place your calls to the Congo using VIP Communications' cheap rates from the US.