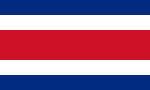 Cheap International Calls to Costa Rica
Landline

8.9

¢ / min
$10 = 112 minutes
Mobile

8.9

¢ / min
$10 = 112 minutes
Call Costa Rica from ANY phone
1 Minute Rounding
Absolutely NO Hidden Fees
Great Connection Quality
Exceptional LIVE Customer Service
3 Easy Steps to Call Costa Rica

Create an Account
In less than 2 minutes

Start Calling
Your loved ones overseas

Add Calling Credit
When your balance gets low
Features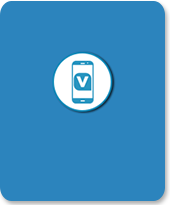 VIPConnect
Make international calls from your smartphone by dialing straight from your address book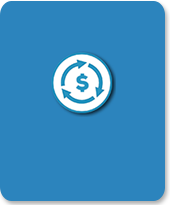 Auto Re-Credit
Never worry about running out of calling credit on your account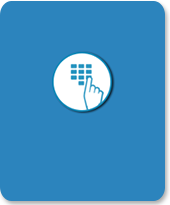 Quick Dial
Dial a local U.S. number and connect directly with your international contact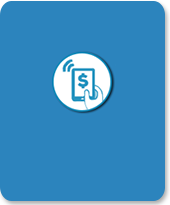 Easy Credit
Instantly repeat your last re-credit with one click
Stay Connected By Calling Costa Rica from the US
Longing for the smell of the tropical beaches that you used to call home? VIP Communications makes it easy to call Costa Rica with super low rates.
VIP Communications wants you to stay connected to your family and friends in Costa Rica any time you feel like it. With our years of experience, we have great relationships with carriers all over the world and can offer cheap calling rates to Costa Rica consistently.
Cheap International Calls Costa Rica
You can call San Jose or the Orosí Valley with VIP Communications. No matter what part of Costa Rica you want to call, you can be confident you will get cheap international calling rates, great call quality and live customer support if you have questions.
You can use a mobile phone, smart phone or landline to make cheap calls from the US. No dealing with PIN numbers or the hassle of buying many calling cards, with VIP Communications, you can make cheap calls to Costa Rica whenever with no hidden fees. We are a trusted name and service and have been for over 20 years.