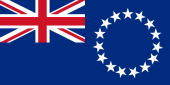 Cheap International Calls to Cook Islands
Landline
$

1.09

/ min
$10 = 9 minutes
Mobile
$

1.09

/ min
$10 = 9 minutes
Call Cook Islands from ANY phone
1 Minute Rounding
Absolutely NO Hidden Fees
Great Connection Quality
Exceptional LIVE Customer Service
3 Easy Steps to Call Cook Islands

Create an Account
In less than 2 minutes

Start Calling
Your loved ones overseas

Add Calling Credit
When your balance gets low
Features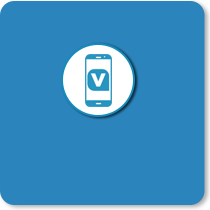 VIPConnect
Make international calls from your smartphone by dialing straight from your address book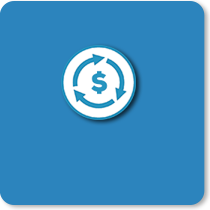 Auto Re-Credit
Never worry about running out of calling credit on your account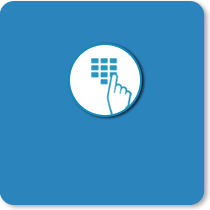 Quick Dial
Dial a local U.S. number and connect directly with your international contact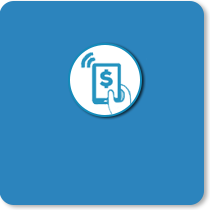 Easy Credit
Instantly repeat your last re-credit with one click
The Cook Islands is not the best kept secret to you because you called it home. You may live thousands of miles away from it today, but you grew up among its blue lagoons.
You want to keep in touch with your friends and family still living in the Cook Islands and want to make sure you are finding the best rates and most reliable phone connection out there.
VIP Communications offers cheap calling rates to the Cook Islands and all over South America. When you take a few minutes to open an account, you can make your first call FREE.
Make Cheap Calls to the Cook Islands
Smart phone users can download and use our free mobile app, VIPConnect. Available for Android and iPhone, it lets you make calls directly from your contacts list. No more remembering phone numbers or pin numbers!
VIP Communications is the trusted service to use when you are calling your friends and family living on any of the Cook Islands.