Cheap International Calls to Cambodia
Landline

12.9

¢ / min
$10 = 77 minutes
Mobile

13.9

¢ / min
$10 = 71 minutes
Call Cambodia from ANY phone
1 Minute Rounding
Absolutely NO Hidden Fees
Great Connection Quality
Exceptional LIVE Customer Service
3 Easy Steps to Call Cambodia

Create an Account

In less than 2 minutes

Start Calling

Your loved ones overseas

Add Calling Credit

When your balance gets low
Features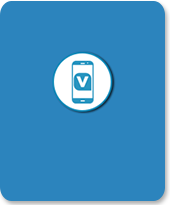 VIPConnect
Make international calls from your smartphone by dialing straight from your address book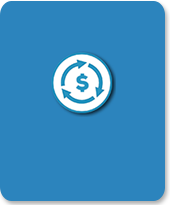 Auto Re-Credit
Never worry about running out of calling credit on your account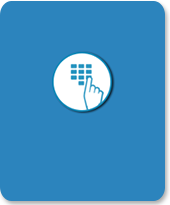 Quick Dial
Dial a local U.S. number and connect directly with your international contact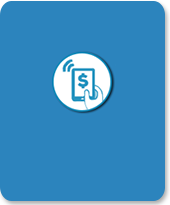 Easy Credit
Instantly repeat your last re-credit with one click
Call Cambodia from the US
With 15 million people living in Cambodia, you need a reliable, cheap way to call this Southeast Asian country.
Lucky for you, VIP Communications has been offering cheap calling rates to Cambodia from the US for almost two decades. With competitive rates and clear, reliable connections, VIP is the preferred service for many Cambodians calling home from the US.
Make Cheap Calls to Cambodia
Whether you use a mobile phone, smart phone or landline, VIP services can help you make cheap, reliable calls to Cambodia from the US anytime of the year. All you need to do is set up an account and you can start making calls home to Cambodia. If you do have any issues or questions, our live customer support team is readily available to help. We think of that as peace of mind service.
If you need to call your family in Phnom Penh or your aunts and uncles living near Battambang, you can use VIP services. In fact, if you need to call Cambodia's neighboring countries of Vietnam, Laos, or Thailand, VIP Communications can deliver.
For almost twenty years, VIP Communications has been the trusted service to use whenever you need to call Burundi from the US.