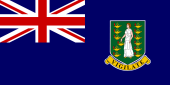 Cheap International Calls to British Virgin Islands
Landline

14.9

¢ / min
$10 = 67 minutes
Mobile

24.9

¢ / min
$10 = 40 minutes
Call British Virgin Islands from ANY phone
1 Minute Rounding
Absolutely NO Hidden Fees
Great Connection Quality
Exceptional LIVE Customer Service
3 Easy Steps to Call British Virgin Islands

Create an Account
In less than 2 minutes

Start Calling
Your loved ones overseas

Add Calling Credit
When your balance gets low
Features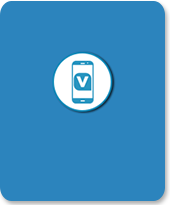 VIPConnect
Make international calls from your smartphone by dialing straight from your address book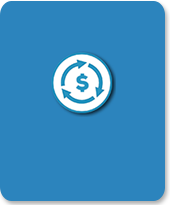 Auto Re-Credit
Never worry about running out of calling credit on your account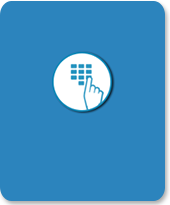 Quick Dial
Dial a local U.S. number and connect directly with your international contact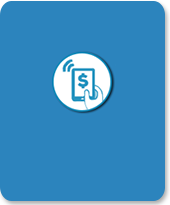 Easy Credit
Instantly repeat your last re-credit with one click
Make Cheap Calls to British Virgin Islands
Do you find yourself looking for cheap ways to call the British Virgin Islands? VIP Communications has been offering a reliable way to make cheap international calls to the Virgin Islands for years.
For almost two decades, VIP Communications has offered customers calling the British Virgin Islands from the United States a convenient and secure way to call. Whether you use a landline, mobile phone or smart phone, you just need to set up a VIP account and you are ready to call the Virgin Islands. It really is that easy!
VIP accounts are pre-paid so no hidden or surprise charges and re-crediting your account is can be done online or by calling our live customer service team. Placing cheap calls to the British Virgin Islands can be even easier and more convenient if you use a smart phone. If you have a smart phone, iPhone or Android, download our mobile app, VIPConnect, and make calls directly from your already established contacts list.
So, the next time you need to call the Caribbean, including the British Virgin Islands, choose VIP Communications, the service that is known for cheap rates and great call quality.