Cheap International Calls to Bosnia & Herzegovina
Landline

17

¢ / min
$10 = 58 minutes
Mobile

33.9

¢ / min
$10 = 30 minutes
Call Bosnia & Herzegovina from ANY phone
1 Minute Rounding
Absolutely NO Hidden Fees
Great Connection Quality
Exceptional LIVE Customer Service
3 Easy Steps to Call Bosnia & Herzegovina

Create an Account
In less than 2 minutes

Start Calling
Your loved ones overseas

Add Calling Credit
When your balance gets low
Features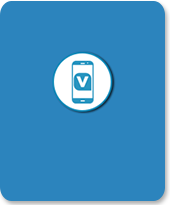 VIPConnect
Make international calls from your smartphone by dialing straight from your address book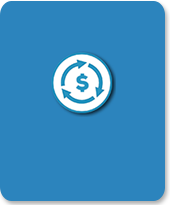 Auto Re-Credit
Never worry about running out of calling credit on your account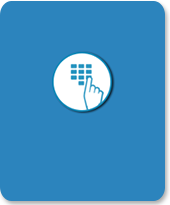 Quick Dial
Dial a local U.S. number and connect directly with your international contact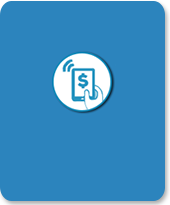 Easy Credit
Instantly repeat your last re-credit with one click
Cheap Calls to Bosnia
Are you from Bosnia & Herzegovina in Southeastern Europe? There is no reason why you can't regularly call your family who still live there regularly with VIP Communications.
If you live in the US or are just visiting, you can advantage of VIP Communication's competitively low rates, excellent call quality, and great customer service to call Bosnia & Herzegovina from the U.S. Connecting with your family and friends is easy using a smart phone, mobile phone or landline. Even if you are staying in a hotel, you can still use VIP to call Bosnia.
Setting up a VIP account is easy – and your first call is free!
Calling Bosnia & Herzegovina from the U.S.
VIP Communications is known for their competitive rates and clear quality calls for any international call. To make cheap international calls to Bosnia, just set up your account and start dialing. With a VIP Communications account, there are no concerns about hidden, surprise charges because your account is pre-paid. Easy access to your account means you'll always know how much you have available for calls. And you can download our mobile app, VIPConnect, if you use a smart phone, and dial right from your contacts list! No numbers to remember.
VIP Communications Offers Cheap Calls to Bosnia
We offer live customer service too, in case you have questions or concerns while calling Bosnia from the U.S. The VIP customer service team is available to help.
With over 18 years of international telecom experience, low rates, and quality service, there is only one clear choice: VIP Communications. So, wait no longer! Create a VIP Connect account and starting taking advantage of the cheap calling rates to Bosnia & Herzegovina today.