Cheap International Calls to Aruba
Landline

14

¢ / min
$10 = 71 minutes
Mobile

23

¢ / min
$10 = 23 minutes
Call Aruba from ANY phone
1 Minute Rounding
Absolutely NO Hidden Fees
Great Connection Quality
Exceptional LIVE Customer Service
3 Easy Steps to Call Aruba

Create an Account
In less than 2 minutes

Start Calling
Your loved ones overseas

Add Calling Credit
When your balance gets low
Features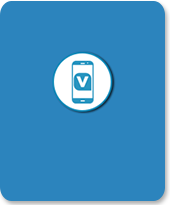 VIPConnect
Make international calls from your smartphone by dialing straight from your address book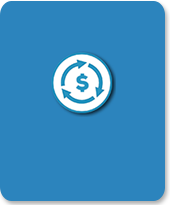 Auto Re-Credit
Never worry about running out of calling credit on your account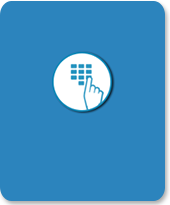 Quick Dial
Dial a local U.S. number and connect directly with your international contact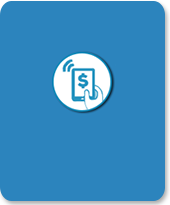 Easy Credit
Instantly repeat your last re-credit with one click
Cheap Calls to Aruba from the US
Need to call your friends and family living in the pearl of the Caribbean, Aruba? VIP Communications offers cheap rates, high quality service to Aruba from the US whenever you need to call the Caribbean.
With near perfect weather and the happiest people in the Caribbean, it's no wonder you want to call home and connect with your friends and family living in Aruba. For over 18 years, VIP has offered an easy way to make cheap international calls to Aruba any time of the year. Using a landline, mobile phone or smart phone, you can call directly to friends, family or anyone else living in Aruba you need to get a hold of. For smart phone users, there is VIPConnect, an app available for either Android or iPhone that allows you to dial your Aruban network directly from your phone's contact list.
Do you have family living near Oranjestad or Savaneta? How about friends living near Eagle Beach? You can call them easily with VIP Communications from the US and if you do have issues, we offer live customer support who are experienced and can help answer any questions or solve issues you may be experiencing.
It takes a few short minutes to signup and your first call is FREE. After that, managing your account is simple via online and it's pre-paid, so you don't have to worry about surprise fees that some other phone services charge. We are a trusted, experienced international calling service provider.