Cheap International Calls to Andorra
Landline

7

¢ / min
$10 = 142 minutes
Mobile

30

¢ / min
$10 = 33 minutes
Call Andorra from ANY phone
1 Minute Rounding
Absolutely NO Hidden Fees
Great Connection Quality
Exceptional LIVE Customer Service
3 Easy Steps to Call Andorra

Create an Account
In less than 2 minutes

Start Calling
Your loved ones overseas

Add Calling Credit
When your balance gets low
Features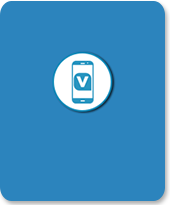 VIPConnect
Make international calls from your smartphone by dialing straight from your address book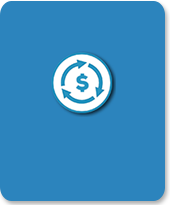 Auto Re-Credit
Never worry about running out of calling credit on your account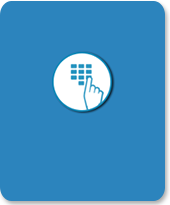 Quick Dial
Dial a local U.S. number and connect directly with your international contact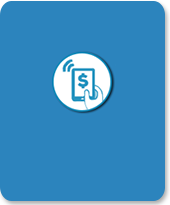 Easy Credit
Instantly repeat your last re-credit with one click
The last time you called the Southwestern European country of Andorra were you worried about the low rates and reliable connections you were going to receive?
Make Cheap Calls to Andorra
VIP Communications has offered cheap international calls to Andorra for almost two decades. Our customers turn to VIP for exceptional customer service, clear connections and consistently low rates.
Calling Andorra from the US is incredibly easy, safe and secure. Simply create a VIP account and then choose between trying the service for FREE or add credit to call Andorra from the US. Your account is pre-paid, so you no longer have to worry about surprise charges or hidden fees when making calls. Our account system is so easy that you can add credit whenever you need to call your friends and family living in Andorra.
The VIP service allows you to make cheap calls from a landline, mobile phone or smart phone. If you are using a smart phone, making a call to Andorra is even easier. Download our free VIPConnect mobile app and make calls directly from your phone's contact list. Our app is available for both Android and iPhone.
Whether your family and friends are living in Andorra's capital city of Andorra la Vella or in the small town of Arinsal, you can call them from the US and feel confident you are getting great value for your money.
Make cheap calls to Andorra from the United States right away.